My Frugal Christmas
Recent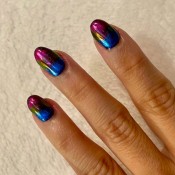 DIY Oil Slick NailsOil slick nails are super cute, but the price you pay to get them done at the salon is insane. You can do them yourself at home for a mere fraction of the price. Plus, you get enough chrome powder to do them many, many times over.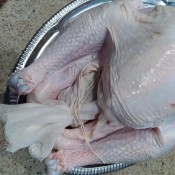 How to Easily Stuff and Unstuff a TurkeyOne member of my family insists on stuffing cooked in the turkey at Thanksgiving. I do that, as well as a separate casserole of stuffing. I noticed that much of the stuffing that goes into the bird gets stuck in the nooks and crannies. And it's kind of a pain to stuff the bird and have to find a way to keep it from spilling out.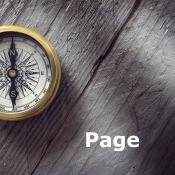 Sink Strainer Catch-AllI'm trying to get away from so much processed food. I still indulge occasionally. Single servings of Stouffer's Lasagna is a favorite, and for me, comes with a little kitchen aid bonus.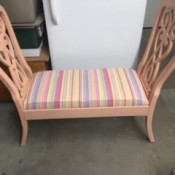 Upcycled Chair BenchI saw this idea in a magazine.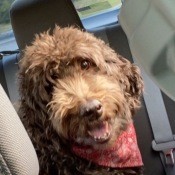 Lacy (Labradoodle)This is Lacy. She is our Labradoodle, about 7 years old here. She's going on 8 years old now. Loves car rides, just to go anywhere with our girls. This was taken by our youngest daughter.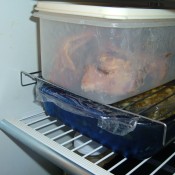 Small Oven Racks for Refrigerator OrganizingI don't remember where I saw this tip but it sure did come in handy this holiday with all the cooking that I did. I placed a small oven rack on top of the Pyrex dish in the refrigerator so I could stack something on top of it. The rack is strong and can hold weight.


Questions
Browse
Published by ThriftyFun.
© 1997-2021 by Cumuli, Inc. All Rights Reserved.
https://www.thriftyfun.com/