Saving time and money with simple frugal living.
Browse
Recent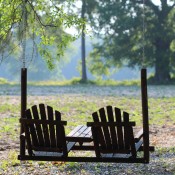 Taking a BreakSomeone had the idea of putting this swing in the perfect spot for sitting and enjoying a beautiful view of nature. While hiking around the remote area of our bed and breakfast last summer, we came upon this serene and peaceful spot.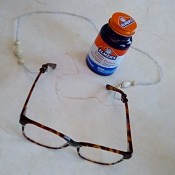 Keep Glasses from Slipping Off Neck ChainMy new glasses frames are thinner so they kept slipping out of the glasses necklace when I hung them on from my neck. I tried painting the sides of the frames with a little streak of rubber cement along the length. It's clear, so it's unseen and it won't distort nor damage the new frames but it gives the thin smooth frames some "grip" to restrict the chain necklace from slipping off and dropping my new glasses!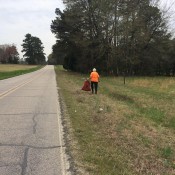 Get Outside and ExerciseSince our daughter retired and moved in with us, until her house next door is finished, we have enjoyed getting outside and walking together. In our community, we have some nice farm paths to walk. This has been fun and has kept my mind off the troubles of the world.


Questions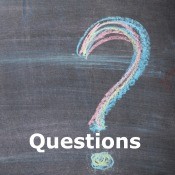 Buying Land to Homestead?If I wanted to buy land what government office do I go to? Is there an 800# I can call for information? I'm thinking of homesteading and need to know what steps I need to take for buying land. Any advice would be greatly appreciated. Thank you!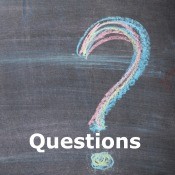 Cart for Hauling Laundry to the Laundromat When Disabled?My problem is that I can not carry in my baskets into the laundrymat so I pull them in using my cane. Which it gets really hard to do since I need to use the cane to walk. I have tied a belt to them but the basket ends up breaking up.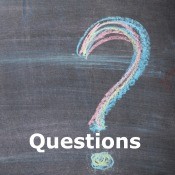 Can You Eat Celandine Tubers?I was watching a video on bushcraft/survival and the host cooked and ate the tubers of something he called "Celandine". It was a low, ground-level plant with small, yellow flowers if I recall correctly. It grew in a sort of marshy area (think peat bog) in England. It didn't grow above the knee.


Published by ThriftyFun.
© 1997-2021 by Cumuli, Inc. All Rights Reserved.
https://www.thriftyfun.com/tf/Better_Living/Simple_Living/index.html