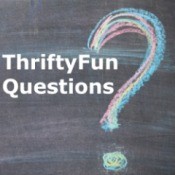 Soda Can CostumeI am looking for a pattern or idea to make a group Halloween costume. We want to go as a six pack of soda. We are thinking of using thick foam for the can and lid, but have no idea what to use for the plastic rings.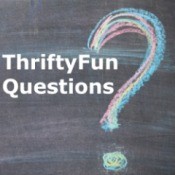 Homemade Policeman and Knight CostumesMy two boys (ages 6 & 4) want to be a policeman and a knight for Halloween. Do you have any ideas on how I can pull this off with materials around the house. I am not a great seamstress.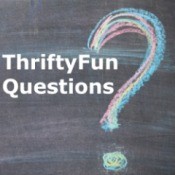 Halloween Costume HelpWe are having a halloween costume contest at my work and have to do a theme for our department. However, we are having a little trouble coming up with an original idea for 5 girls and 1 guy.


Advertisement