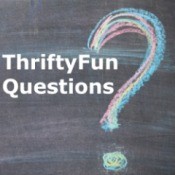 Painting An Area RugRecently watching Sensible Chic on HGTV, I saw where they "painted" a beige area rug with red paint to form a checkerboard pattern. They didn't say how it was done, but the rug looked great on the TV.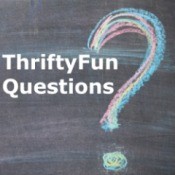 Making a Rug Out of SocksMaking a Rug Out of Socks. I cannot find step by step instructions on how to make a rug out of unmated socks, i seen this in an old book years ago it was really simple, but cannot find it now.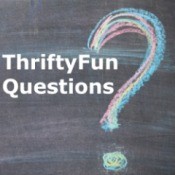 Making Braided or Hooked RugsMaking Braided or Hooked Rugs I would like some information on either braided rugs or hooked rugs. My mom used to make braided rugs but she is gone so need some help.


Advertisement