Browse
Recent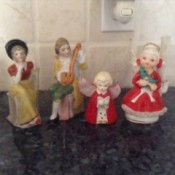 Repairing Old FigurinesI fixed these before I started visiting Thrifty-Fun, but the instructions should be easy to follow.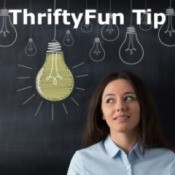 Drinking Glasses Stuck TogetherWhen glass glasses get stuck together, it can be challenging to separate them, lest one or both break. I solved this by carefully pouring a small amount of vegetable oil between them and letting them sit overnight for the oil to disseminate.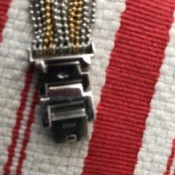 Shortening a Watch Band with LinksSave money and do it yourself! Shortening a watch band can be quite easily done at home.


Questions
Advertisement