Browse
Recent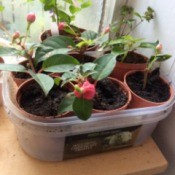 Recycle Plastic Tubs to Hold CuttingsI recycle margarine and ice cream tubs and use them to put my cuttings in. They will hold around four or five small pots. They are easy to transport and catch the drips when watering.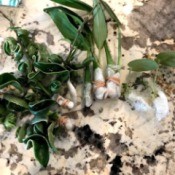 How to Ship Plant CuttingsAre you sending plant cuttings to friends or family? It's really easy and I'll share with you how I send plant cuttings to arrive safely and hydrated.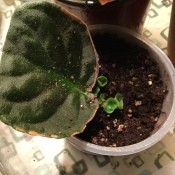 Grow New African Violets and Succulents from CuttingsI have seen these tips on the internet, and had not had a chance to try it till now. A friend gave me one African violet leaf after my AV had sadly died because I didn't understand how to keep it happy. Another friend gave me a sage plant leaf.


Questions
Advertisement