Browse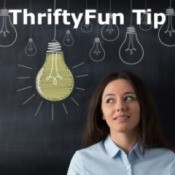 Add Tomato Soup To ChiliI worked in a nursing home kitchen and they always added a can of tomato soup to their chili, as the older people usually can't handle as much acid. Since then I always make mine that way as we don't like the acid either.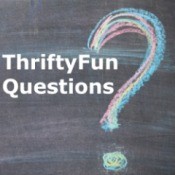 Neutralizing Acid in SoupHow can one neutralize acid in soup?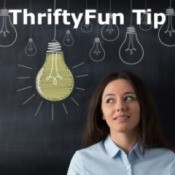 Mix Good Soda With BadI can't really tell the difference between diet Coke and Pepsi - or even the inexpensive Shasta brand - but my husband bought another one - and it tasted like root beer!


Questions
Advertisement