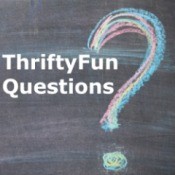 Freezing TurmericWhen buying in bulk, can turmeric be frozen? If not, what is the best way to store?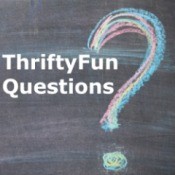 Storing Fresh GingerHow do I store fresh ginger and for how long?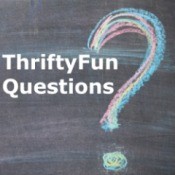 Substitute for SaffronSubstitute the petals of pot marigolds for expensive saffron. They have a similar pungent flavor and the same yellow color. Let the flower heads air-dry or dry them in a microwave, then grind them into a fine powder with a mortar and pestle.