Browse
Recent
Questions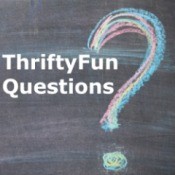 Shelf Life of Powdered Parmesan CheeseI've been reading the posts on storing and keeping powdered parmesan. My brother bought me a huge bag of parmesan. I am used to keeping the cheddar powder, like what comes in Kraft dinner, in my pantry, never having any problems, so I did the same with this. I put it in a plastic bag, in a tightly covered tin.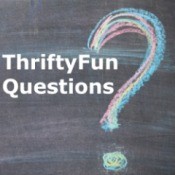 Storing Banana Oatmeal FingersWhat is the best way to store the banana oatmeal fingers?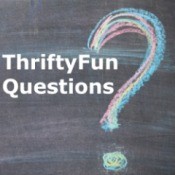 Storing Celery in the RefrigeratorWhat is the best way to store cut pieces of celery in the refrigerator?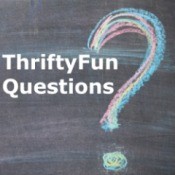 Using Discolored Almond BarkMy almond bark is discolored--sort of a tan color. Is it safe to use?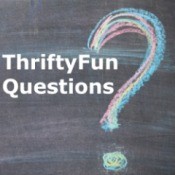 Storing Almond BarkAfter you heat up almond bark can you store what is left over and reuse it? If you can reuse it how many times can you reuse it?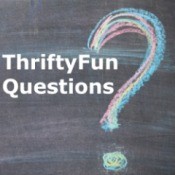 Keeping Watermelon FreshCan you keep the watermelon in a cooler box?


Advertisement