3 Posts | 6 Comments
Active Since 2007
Questions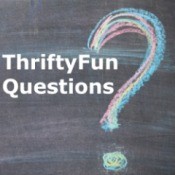 Keeping Pickled Cucumbers and Okra CrunchyHow do I keep okra or cucumbers crunchy when pickling them? Thanks to all!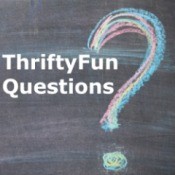 Chili from St. Augustine's Spanish QuarterI'm looking for a recipe for a chili type soup we ate in St. Augustine, Fl. Spanish Quarters. We used to go there on vacation and had this wonderful soup with homemade bread. I have tried to get it other places and have tried with trial and error, but can't get the spices just right. Can anyone help?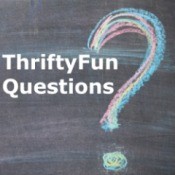 Gift Basket Including a Crayon for "Color in Your Life"I'm looking for a homemade gift idea I saw on the site, but I lost it. It had something to do with putting different items together, like a crayon so you will always have color in your life and had other items.


Advertisement