Questions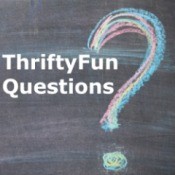 Diabetic Cat Food RecipeDoes anyone have a recipe for cat food for a diabetic cat?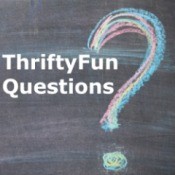 Potty Patch ReviewsHas anyone ever tried the Potty Patch for dogs? If so, is it worth buying?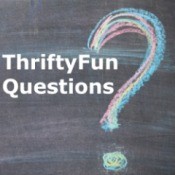 Cleaning Heat Stains on a Gas RangeI have a Maytag gas range that is only two years old. When I cooked on high, the burners and surrounding area all turned brown and I can't get it cleaned off. Is there anyway to clean this? My stove looks terrible.


Advertisement