4 Posts | 1 Comment
Active Since 2010
Questions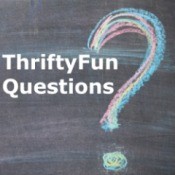 Tomato Leaves Turning Yellow and Fruit Rotting on BottomCan you plant too many tomato plants in a given area? If so, how should they be spaced? Our plants are turning yellow from the ground up and the tomatoes are rotting on the undersides. Please can you help?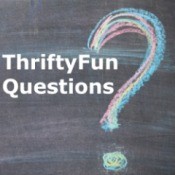 Will Tomato Leaves from Plants With Blight Ruin Compost?If our tomato plants have been infected with a blight disease and we have put leaves from them in our composter, is the compost ruined?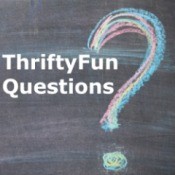 Treating the Soil to Prevent Tomato BlightWhat can you put in the planting holes for tomatoes to prevent blight?


Advertisement