Uses for Dryer Lint
Don't throw away your dryer lint! In the winter birds love it to line their nest with.
Read More...
April 5, 2007
2

found this helpful
Dryer lint is an expensive commodity. It represents the life being worn from your clothes by the action and heat of the dryer. I know that's why I won't dry anything of mine any more. I get it out and hang it up to dry or put it on the line.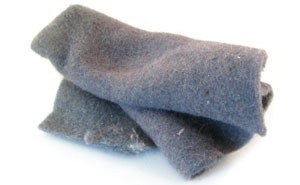 Read More...
After finishing up my Folgers Decaf instant coffee, I looked at the container and thought it would be perfect for holding dryer lint. I gave it a try and found that it works great. It takes up just a little space and the flip top lid is so convenient.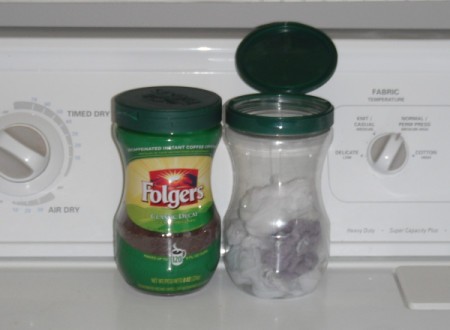 When my daughter was younger, she made hundreds of miniature stuffed animals, dolls, personalized pillows, and so forth, using fabric scraps. Even with the fabric free, of course, cotton batting or fiber-fill would have cost money to stuff her creations.
So, she stuffed them with dryer lint!
Read More...
Since dryer lint is mostly organic material, it is great for the compost pile.
Read More...
May 25, 2005
0

found this helpful
Makes about 8 cups of modeling clay. You may shape over objects or press into a mold or use the same as you would use paper-maché pulp. It takes 3 to 5 days to dry to a very hard surface.
Read More...
December 17, 2009
0

found this helpful
If you use fabric softener, is it safe to use the dryer lint to put out for the birds to line their nest? Would it be dangerous for the baby birds?
Read More...
January 3, 2017
0

found this helpful
This is a guide about pet dust bunnies. If you are looking for a clever gag gift that doesn't cost much; here it is. These cuties are made of recycled dryer lint.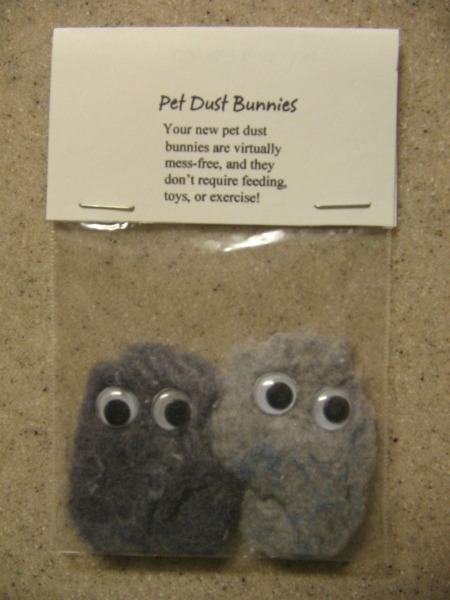 May 10, 2018
0

found this helpful
Use the lint from your dryer in your garden, for planting seeds in the spring. This is a guide about using dryer lint for making seed balls.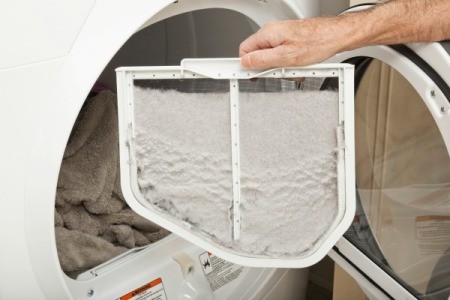 Even dryer lint can be recycled. I recycle it in 3 different ways.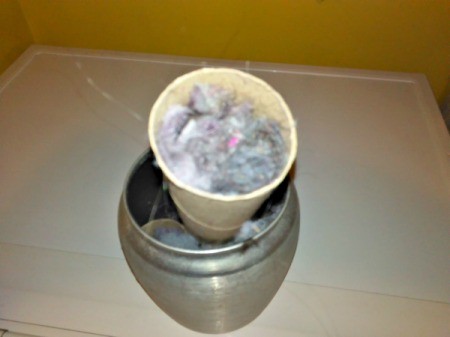 February 22, 2010
0

found this helpful
It's cold outside! Save your dryer lint and stuff it in your birdhouses. This will help to keep the birdies warm and cozy in the winter and spring.
Read More...
Related Content