Lighting Candles
August 24, 2013
0

found this helpful
It's important to quickly light the birthday candles to save your fingers and the cake decorating. This guide is about lighting birthday candles.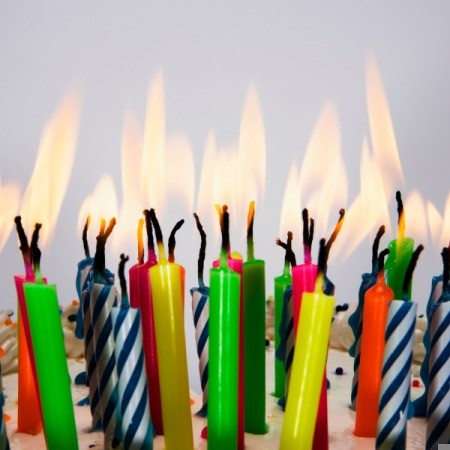 January 28, 2011
0

found this helpful
When I want to light a candle that is pretty far down in a candle holder I use an uncooked spaghetti noodle. No more burnt fingers.
Read More...
All winter long, I burn candles but it gets harder to light them with an ordinary match when there is only a little left. I buy fireplace matches at Home Depot. They are much longer than regular matches, and prevent me from burning myself.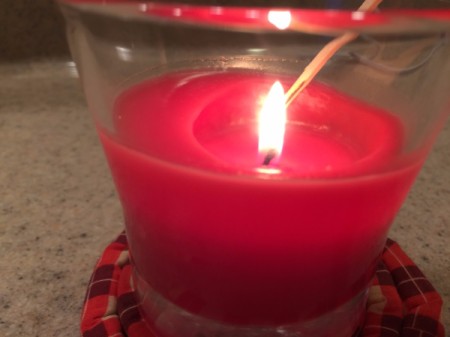 Read More...
Use uncooked spaghetti or spaghettini to light gas furnaces, fireplaces, BBQs, gas lamps, gas fridges, gas ranges, anything with a pilot light, even candles.
Read More...
Related Content