Hot Air Balloon Photos
Colorado Springs Balloon Classic. These photos are from the Colorado Springs Balloon Classic held in September.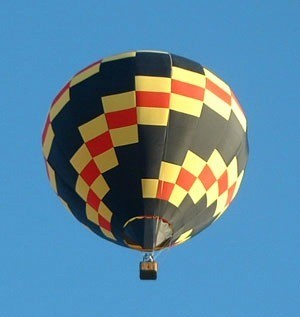 Read More...
Some mornings if I am lucky, I awake to the swishing sound of fire bringing a hot air balloon right over our house. This photo was taken on a very lucky day. I was ignored when I yelled, "come and get me."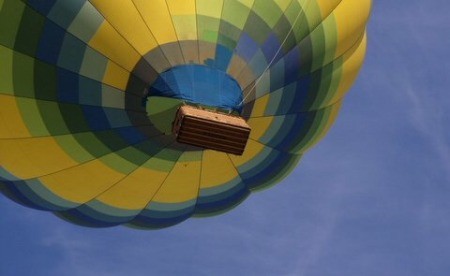 Read More...
While I was taking a balloon ride, these two balloons were side by side. Their reflections appeared in the water as they gently floated above the Rio Grande River in New Mexico.
Thought it would be an awesome photo and it was.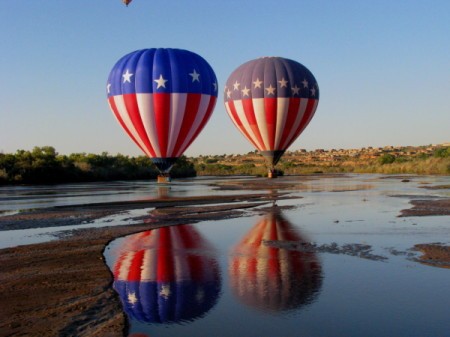 Read More...
A calm spring evening will often bring the balloons to our neighborhood. It doesn't get any better than this.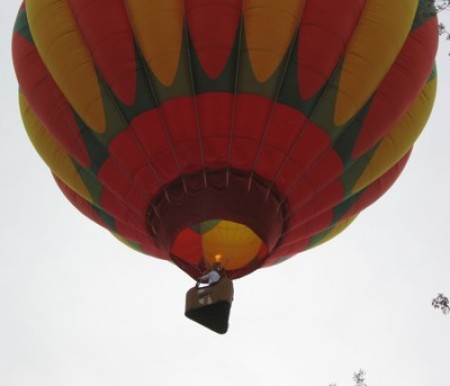 Read More...
May 24, 2010
12

found this helpful
This beautiful balloon caught my eye as it drifted by the coloring so matched the clouds, and sky. The sunrays shinning down through the clouds in front of the Sandia Mountains just made the whole picture come together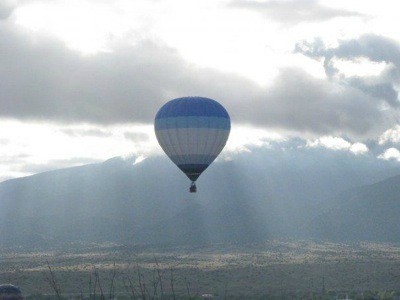 Read More...
Related Content
Categories
Guides
More
Categories