Labrador Retriever Breed Information and Photos
They love to sleep, run, eat; repeat.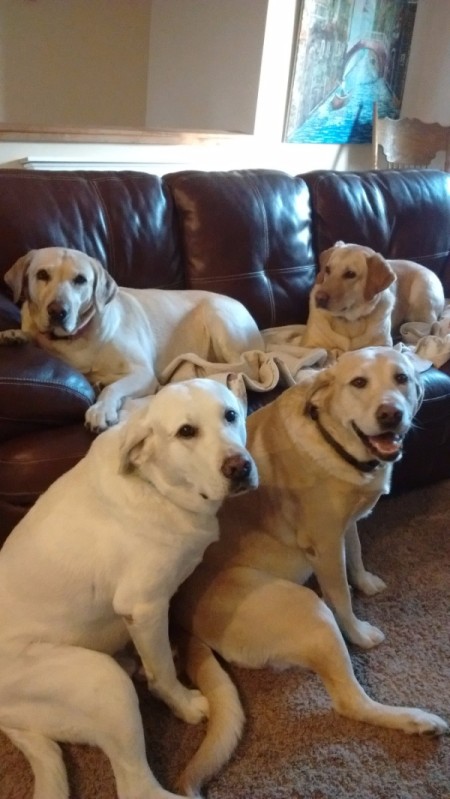 We got her three years ago from someone who was selling their dogs. She likes to fetch a tennis ball and run, a lot.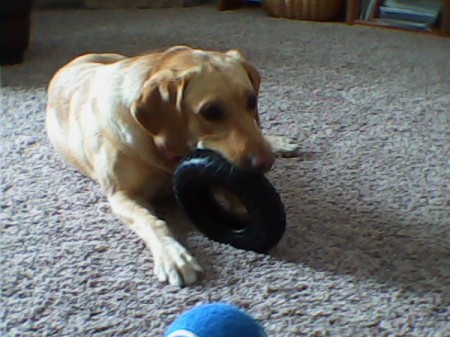 I got her from my boyfriend's boss 2 weeks ago. She likes to get muddy.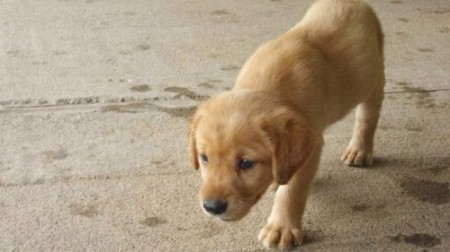 Claudia, the Bullmastiff we saw online. Starskia the Labrador we bought to keep Claudia company. We got Molly and Milly at Xmas from our daughter.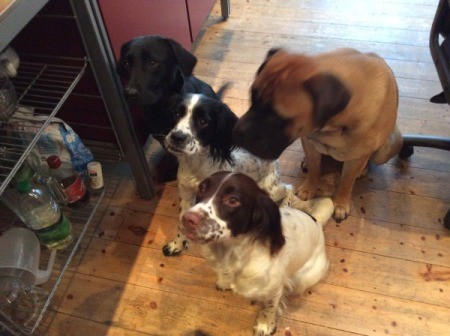 Both of them came from bad homes. April was overfed and had an ear infection and Ralph was unwanted by his owners.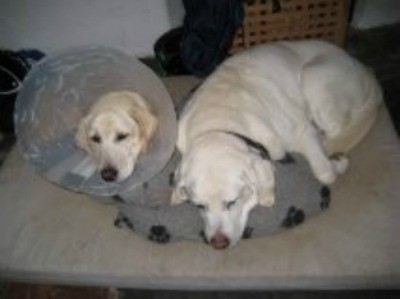 We got Khaleesi from a friend that was giving away hunting dogs in the fall of 2014.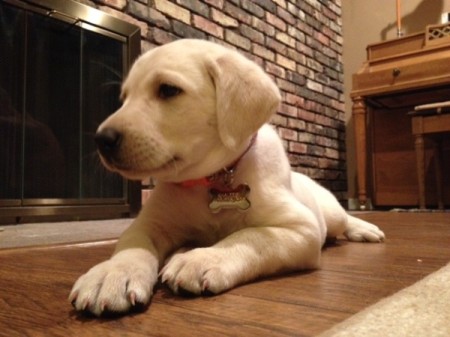 Read More...
I got him in October 2015. He likes to chase his tail. He's a very affectionate guy, he needs hugs and kisses all day and as soon as I walk in the door he greets me with a lot of love!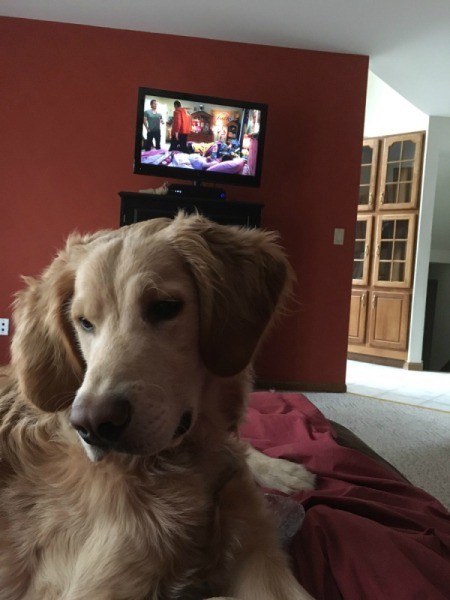 Read More...
Tootsie and Gypsy are 2 and 3 years old. They are Chocolate Labs. I got them from breeders. They like to swim, swim and swim some more.
These two are our second 'family' of Labs. Our first 2 girls, Tori and Sable Softail lived to be 10 and 12 1/2 years.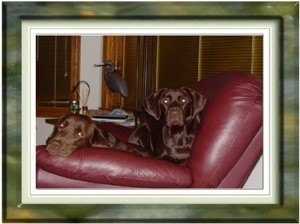 Read More...
I got Shadow in the summer of 2013.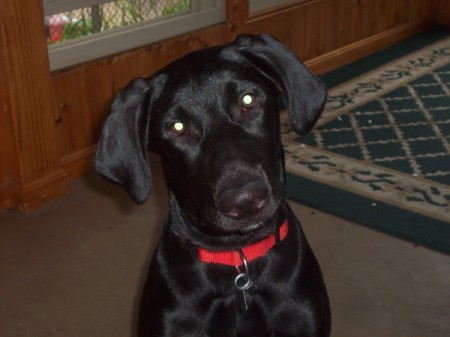 Read More...
I adopted Buddy from the pound about 6 1/2 years ago.
Read More...
Barney is a 1 1/2 year old Registered Black Lab. A friend bred a large litter of pups and sold all but the last 3. She knew that we had lost a golden retriever a while back and felt in her heart that she should give us this puppy.
He was 9 weeks old at that time.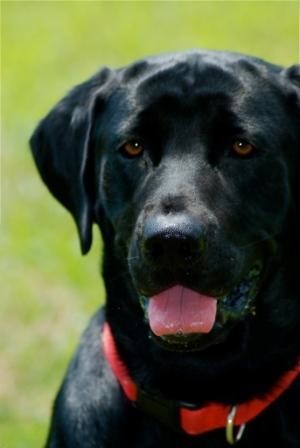 Read More...
My mom's friend gave it to us in August.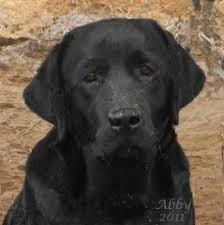 Read More...
Related Content