We have a new pet and lots of encore tips. Although there is no longer a separate pet tip contest, we still encourage their submission through the Thrifty Tip contest.
Thanks for reading,
Barbara
This newsletter is powered by you. Share your ideas and earn cash by entering recurring contests, in a variety of subjects.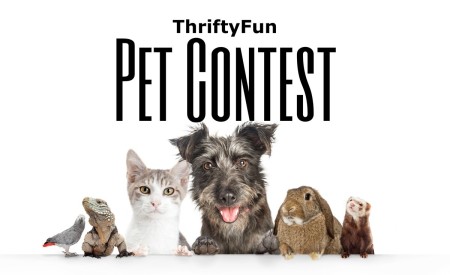 Share your pet! All photos that are published are eligible to win our contest which awards a $50 prize to the best pet entry. Click to enter!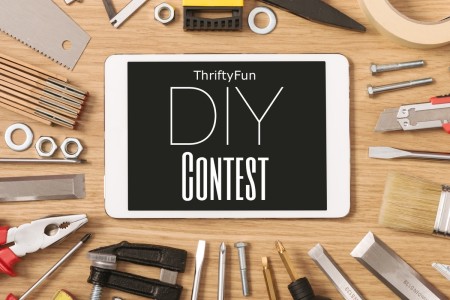 Submit your DIY project to ThriftyFun! You can earn between $5 and $70 for each eligible project we publish Click to enter!
Today's Featured Post
Sassy (Chocolate Lab/Chow Mix)
By sarahprater12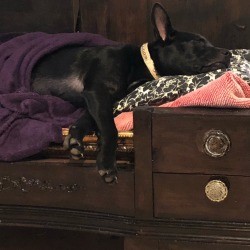 I adopted her Momma who at the time I thought was fat and needed a better diet, but ended up being pregnant and gave birth under my back porch two weeks later.
Today's Pages
Today's Posts
ASPCA List of Toxic and Non-toxic Plants
By R Barbara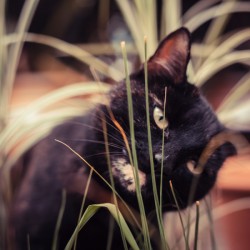 When choosing house and garden plants, many pet owners want to first check to see if they might be toxic to their pets. The ASPCA has a great page on their website that lists both toxic and non-toxic plants and lets you sort by dogs, cats, and horses.

---
By Annie Rios Hill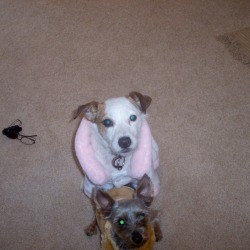 I had 3 doggies at one time, and getting them winter coats was a bit costly. So at an after-Halloween costume sale, I scored big and saved lots. I purchased several pet/dog costumes for $1.00 to $3.00 each.

---
By Judith Mc-H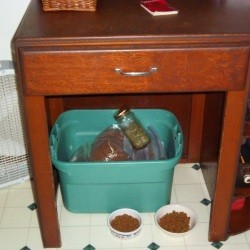 When I buy a big bag of food, I separate it into 1 gallon zip type bags and keep them in a tub. It's easier for me to carry one of these bags to fill bowls as I feed inside and outside. Treats are kept in a mason type jar.

---
Answer Questions and Earn!
We are giving away $200 in Amazon gift cards (US only) for people who answer recent questions on ThriftyFun this month! Gift cards will be awarded to the top ten users who answer the most questions this month. Prizes will be awarded as follows: 1st - $50, 2nd - $40, 3rd - $30, 4th - $20, and 5th to 10th - $10.
Today's Questions
ThriftyFun Contests