Meet Jack our new contest entry. We also have some great tips and lots of questions needing answers. Share your knowledge and then submit a photo of your pet(s). It is best to enter each pet separately. Thanks for your continued support of our site
Thanks for reading,
Barbara
This newsletter is powered by you. Share your ideas and earn cash by entering recurring contests, in a variety of subjects.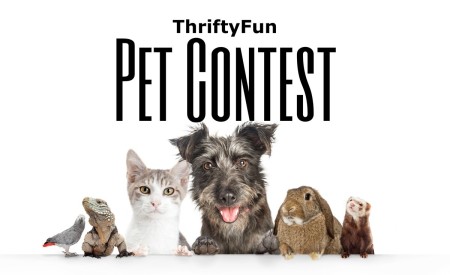 Share your pet! All photos that are published are eligible to win our contest which awards a $50 prize to the best pet entry. Click to enter!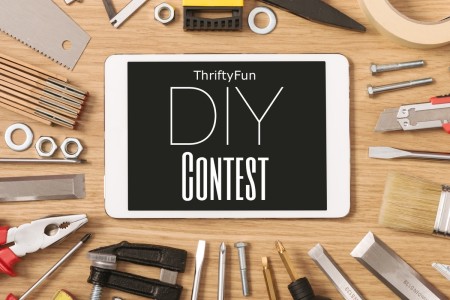 Submit your DIY project to ThriftyFun! You can earn between $5 and $70 for each eligible project we publish Click to enter!
Today's Featured Post
By brenkng32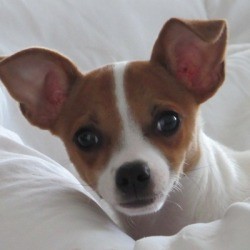 I have wanted a Chihuahua for years. I volunteered at a shelter and fell in love with a Chi, but couldn't have dogs where I lived. In June my mom's neighbor just happened to have a litter of pups. It was meant to be for me. I am so happy he's a joy and makes me laugh and loves everyone.
Today's Pages
Today's Posts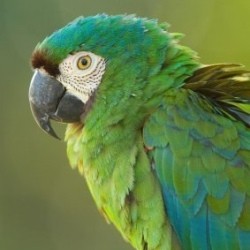 For easy cage clean-ups I place newspapers on the tray on the bottom of their cages. For bathing I put warm water in a spritzing bottle and spray them.

---
By Misha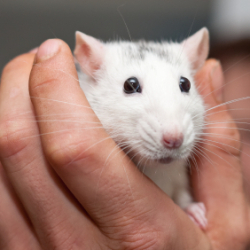 Here are the five pluses of keeping rats, an often overlooked pet.

---
Answer Questions and Earn!
We are giving away $200 in Amazon gift cards (US only) for people who answer recent questions on ThriftyFun this month! Gift cards will be awarded to the top ten users who answer the most questions this month. Prizes will be awarded as follows: 1st - $50, 2nd - $40, 3rd - $30, 4th - $20, and 5th to 10th - $10.
Today's Questions
ThriftyFun Contests