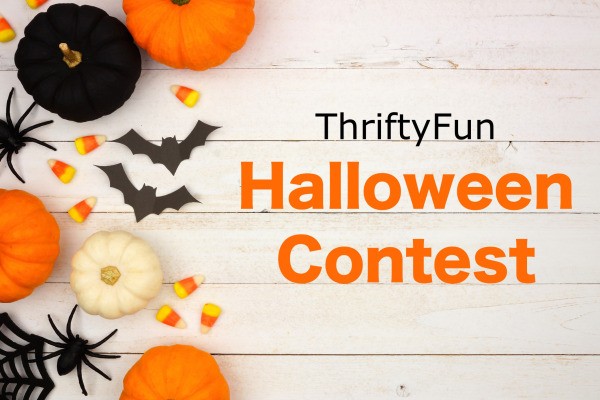 Halloween Contest
(September 15 - November 7, 2019)
This contest is currently active. Click "Thumbs Up" on the posts that you like!
| Duration | Entries |
| --- | --- |
| September 15 - November 7, 2019 | 55 |

I love taking regular Halloween costumes and giving their storyline a bit of a twist. This year, the narrative of Snow White and the Seven Dwarves met a terrifying zombie apocalypse. The dwarves turned first, then got ahold of Snow. Obviously, it's a bit of a cute joke costume as I used little plush dwarf dolls for the planned attack.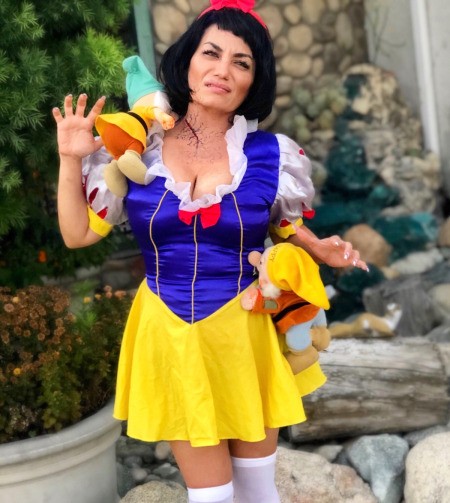 Read More...

Inspired by my kids' favorite book, they both decided they wanted to be dragons for Halloween. Here is my take and twist on a toddler girl version of a dragon.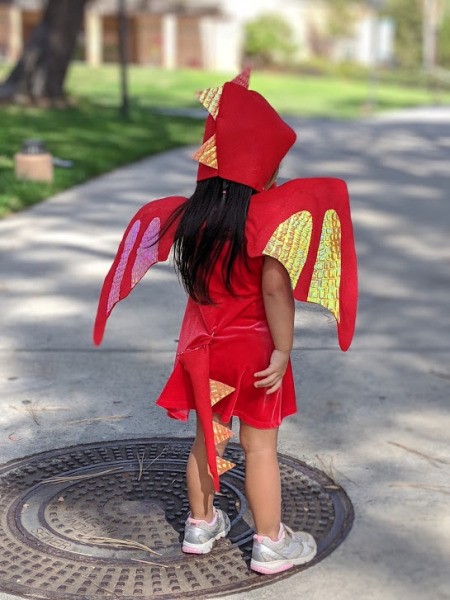 Read More...