Browse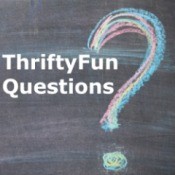 Seasoned Pepper and Texas Toast?Do you know of a recipe for homemade seasoned pepper, Bon Appetit Seasoning and/or a bread recipe for Texas Toast?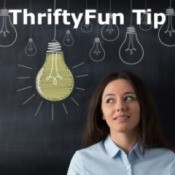 Make a Spice Bag with a Coffee FilterI am in the process of making pear butter this week and will be making pumpkin butter next week. My recipe said to place the spices in cloth and tie to make a spice bag. I didn't have any "cheese cloth" so I used a coffee filter and tied it with thread.


Recent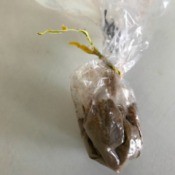 Homemade Old Bay SeasoningThis is an expensive seasoning and comes in a large tin. Make your own in small batches. It will be cheaper and fresher.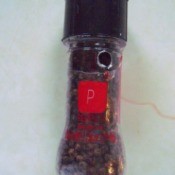 Pepper Mill AlterationRather then buy TWO containers of black pepper (whole AND ground) I used a drill to punch a hole into a dollar store pepper mill I bought. They are sealed so you can't just open them and I needed whole peppers or my pickling project. I just place a piece of tape over the hole to use it as a grinder again.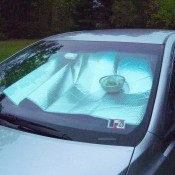 Quickly Dry Herbs in Your CarMy car sits in an open sunny spot and frequently is quite warm when I go to use it. Since I had lots of basil to dry, I thought I'd try to dry it in the car and it worked perfectly!


Questions
Advertisement